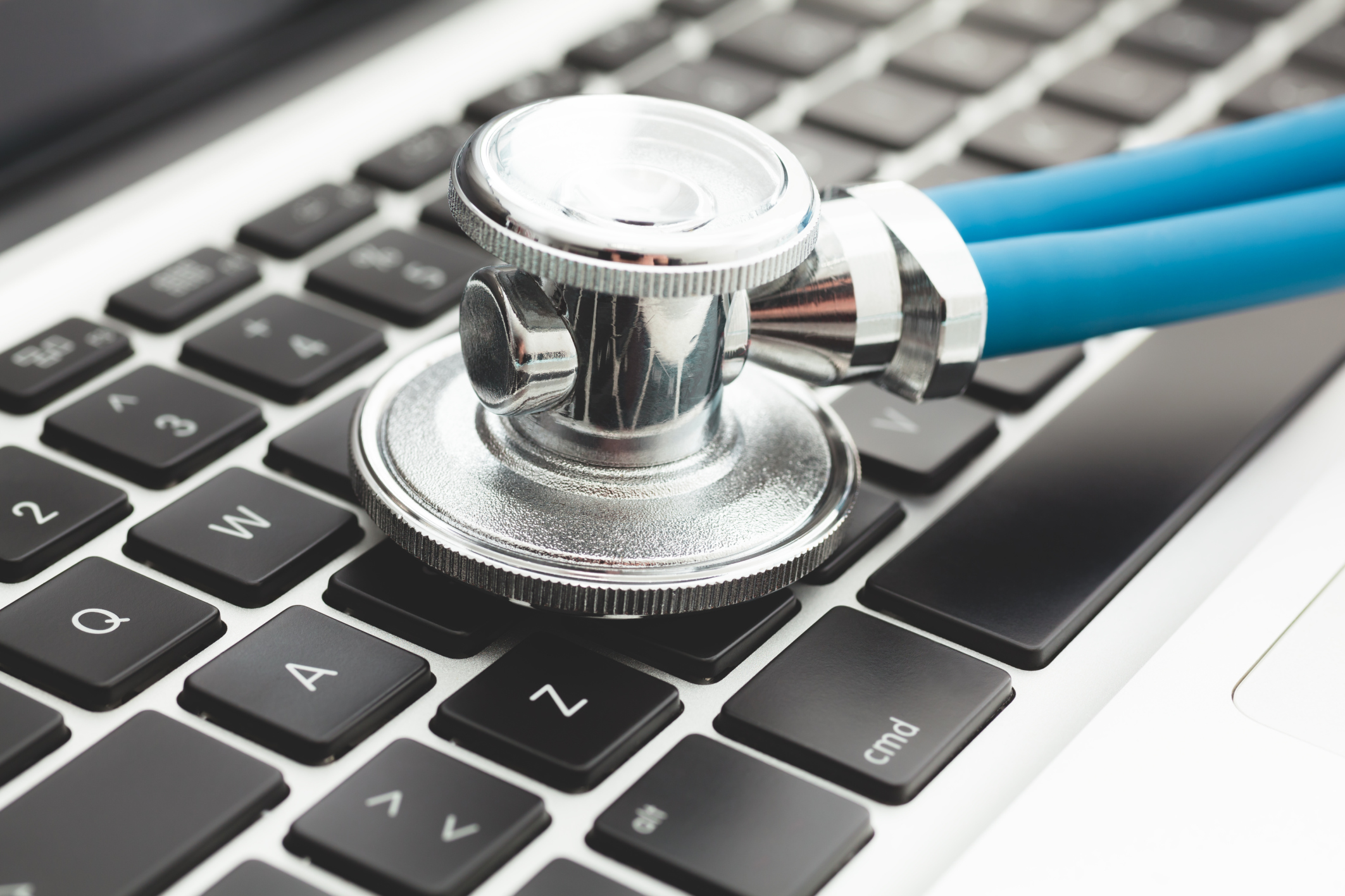 WMHIMA is one of the regional state associations in Michigan affiliated with the American Health Information Management Association (AHIMA) and Michigan Health Information Management Association (MHIMA). WMHIMA helps serve the 3,100 MHIMA members by providing conferences and education in West Michigan.
Members are experts in securing, analyzing and integrating the information that steers the healthcare industry. AHIMA supports quality patient care through advancing data accuracy, advocating confidentiality and championing new technology.
HIM professionals work in all kinds of healthcare settings, from hospitals and physicians' offices to nursing homes, mental health facilities, health maintenance organizations (HMO), and other insurance companies. Many HIM professionals have becomeindependent consultants, who contract with healthcare providers, insurers, and other healthcare industry organizations. Some even work in law firms and information systems organizations.